Featured Autos For Sale Near You Right Now
What happens when the Hennessey team delivers 2 specially prepared Camaro's, a Z/28 and a Zl1 with a combined 1650 HP, to a customer who has access to an airport runway? Awesomeness, that's what.
This well produced video from the wild Texan tuner shows the difference between a superfast American muscle car and a Batshit crazy fast 5th-gen Camaro.
So which tuned Camaro will be victorious? The Hennessey-supercharged Z/28 with its massive 7-liter V8, or the ZR1-powered Camaro ZL1 with the tuner's entry-level 850 HP upgrade pack? Place your bets!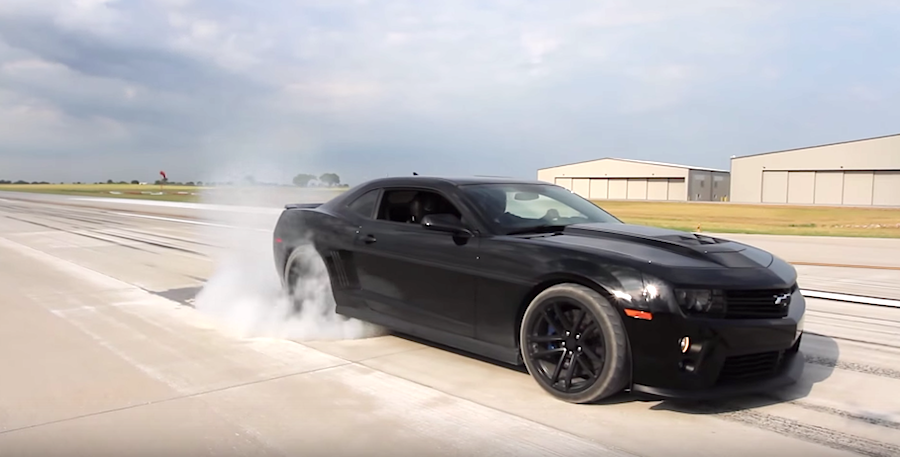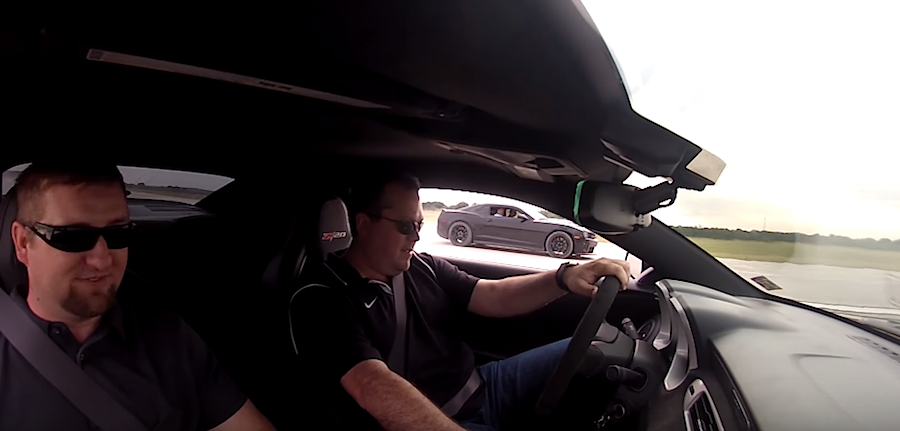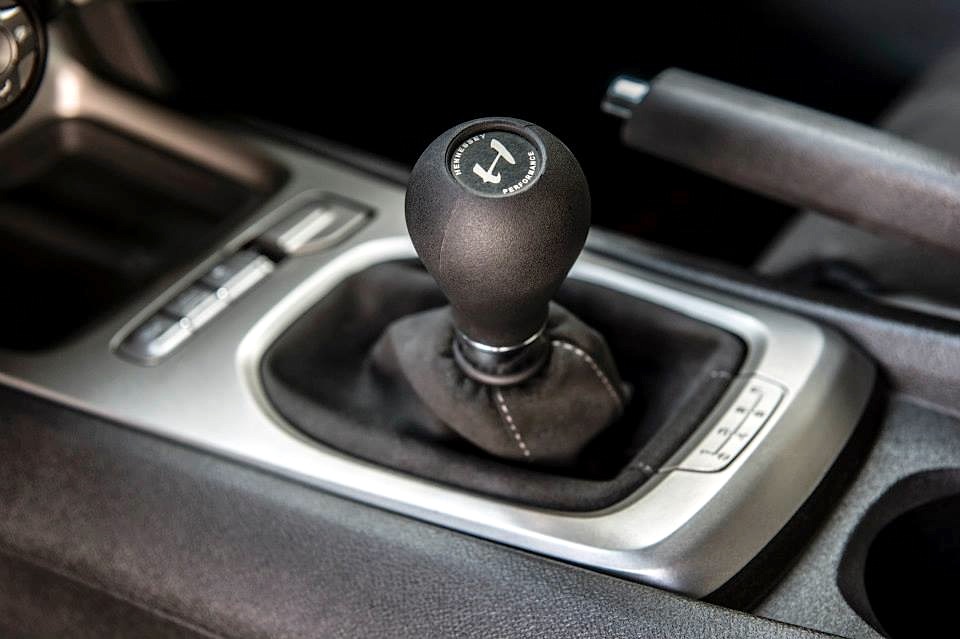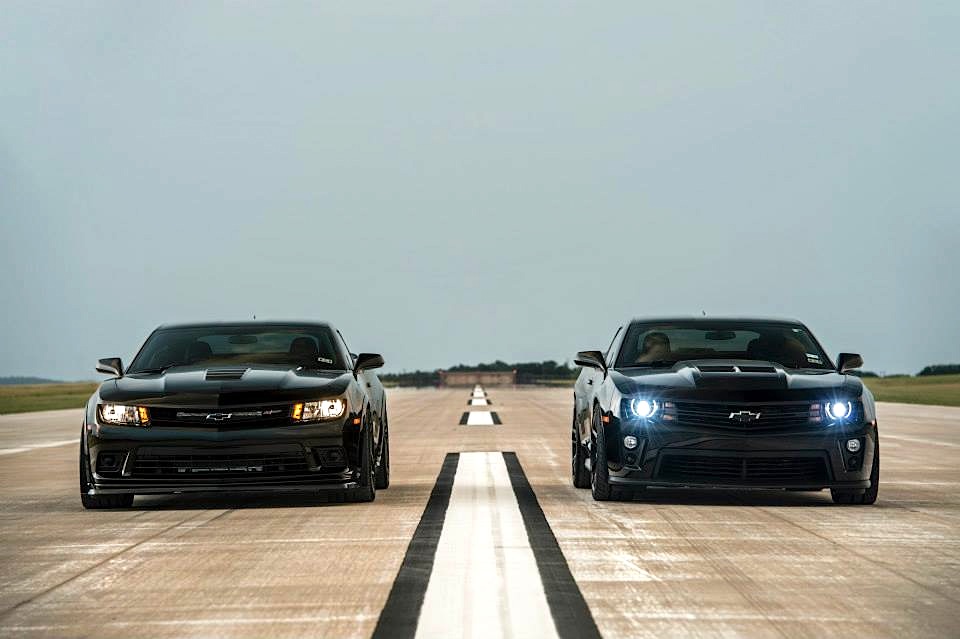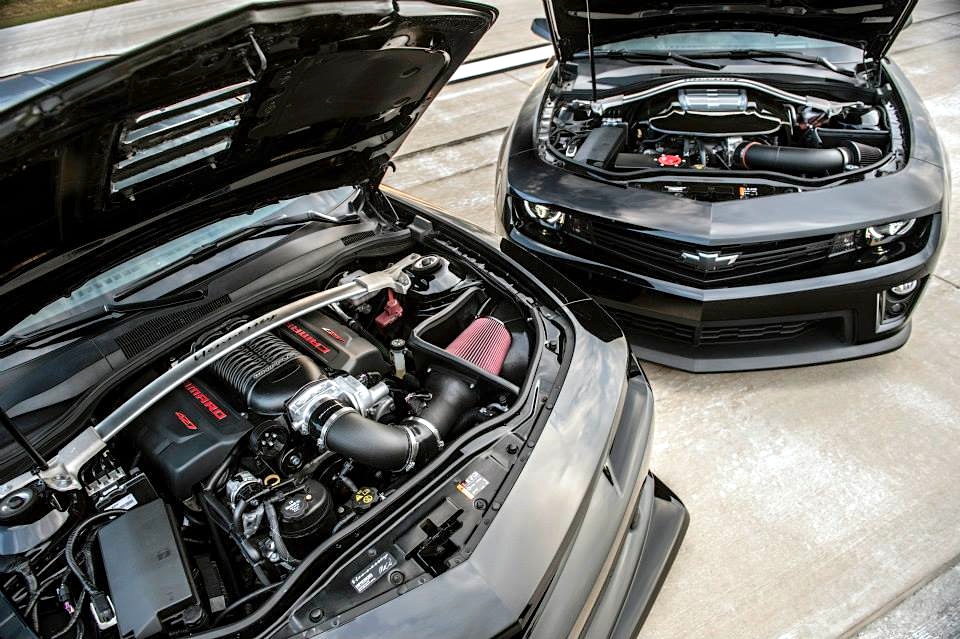 Comments
comments