Featured Autos For Sale Near You Right Now
One of the best times of the year is when the end of year comparison tests come out. Letting those of us in the Automotive world to argue with everyone else about why our favorite car should have won. Motor Trend is no stranger to this sort of video, and with the 2016 Best Driver's Car, they are wading right into the mess of internet comments.
One of the highlights of this year's comparison test is the new Camaro SS 1LE being stacked up against some of the most powerful and capable cars in the world, including the Mustang GT350R. How does the Camaro stack up? Well, clear a half hour to enjoy the sights and sounds of MotorTrend's test to see how your favorite car finishes.
Photos: Motor Trend Staff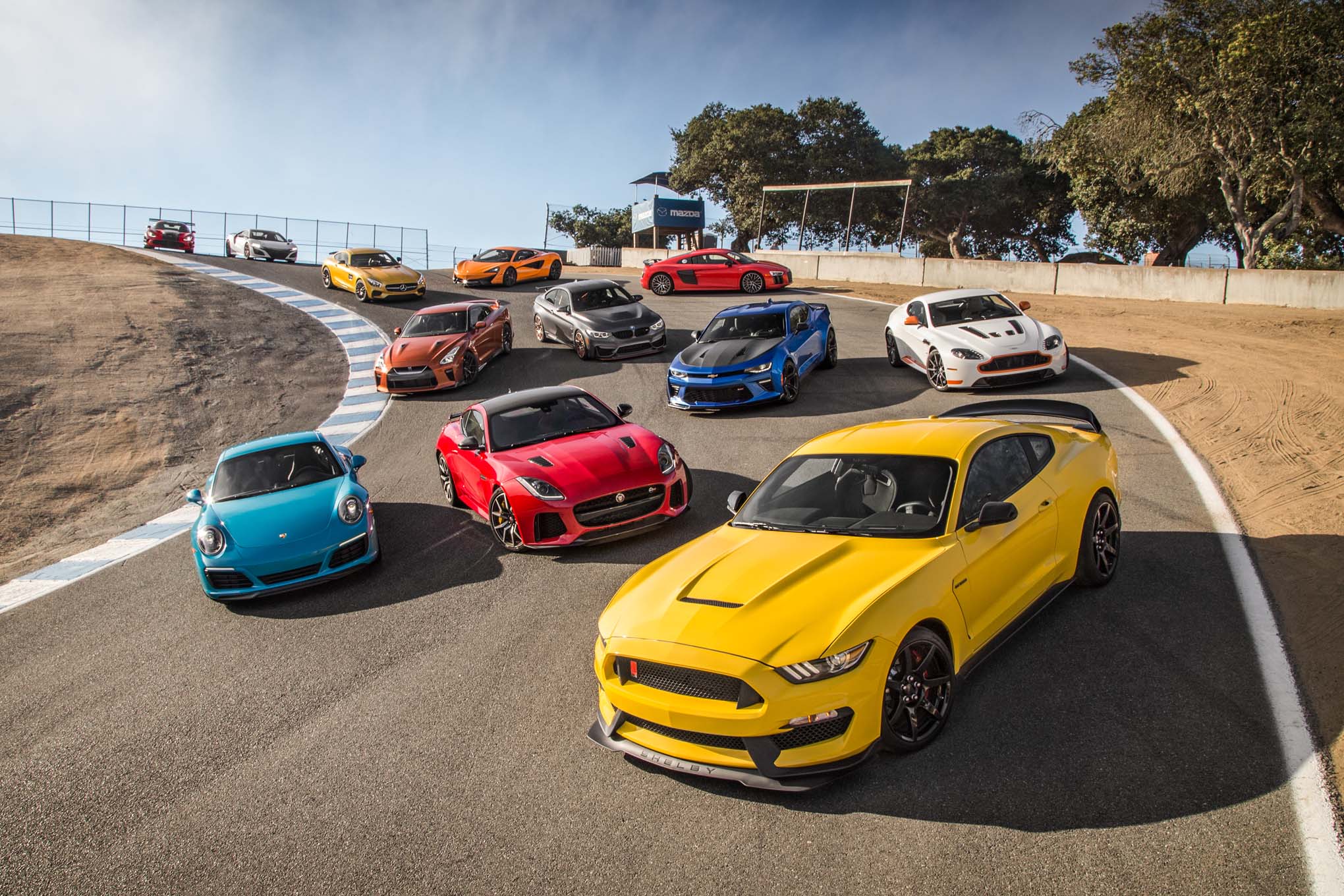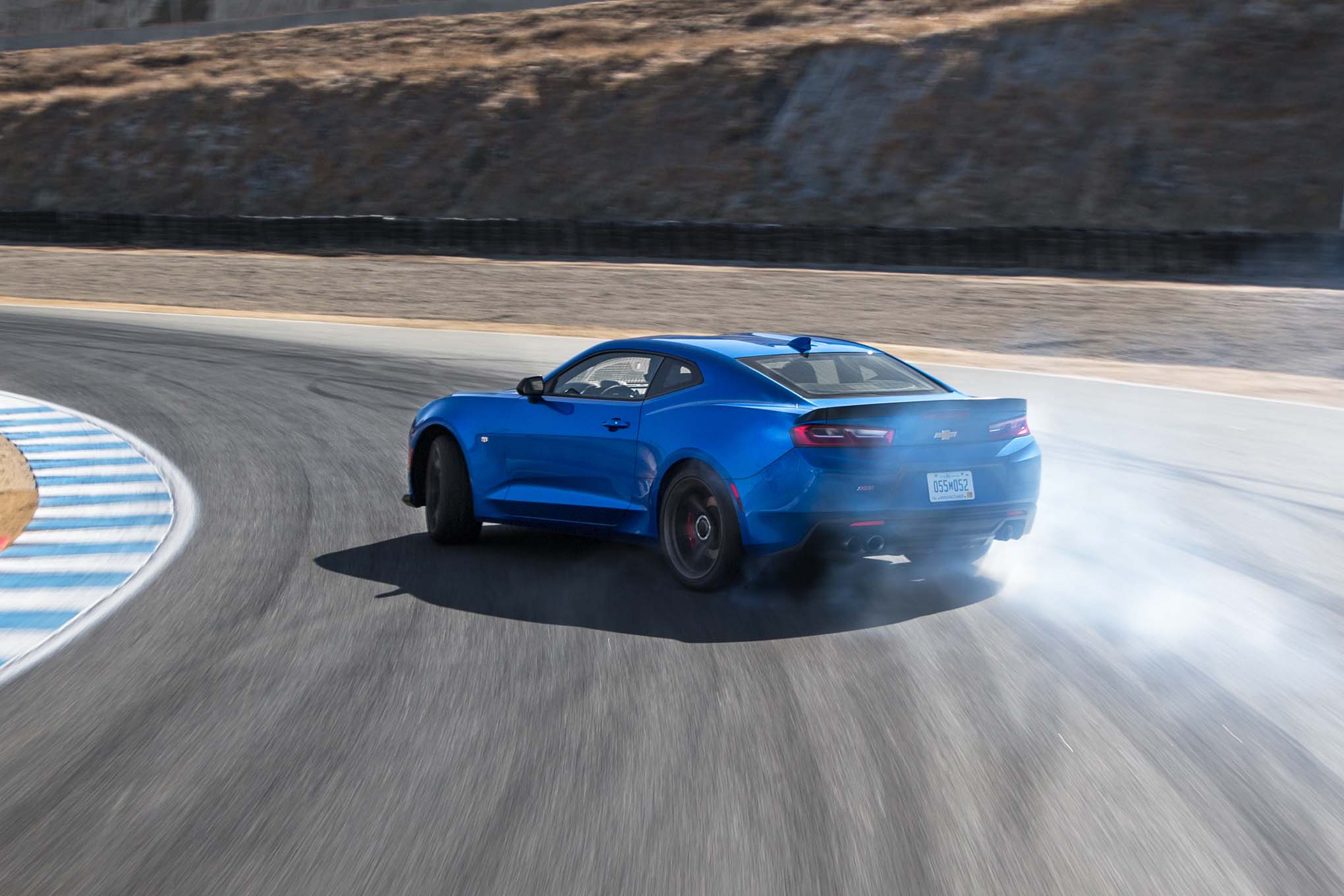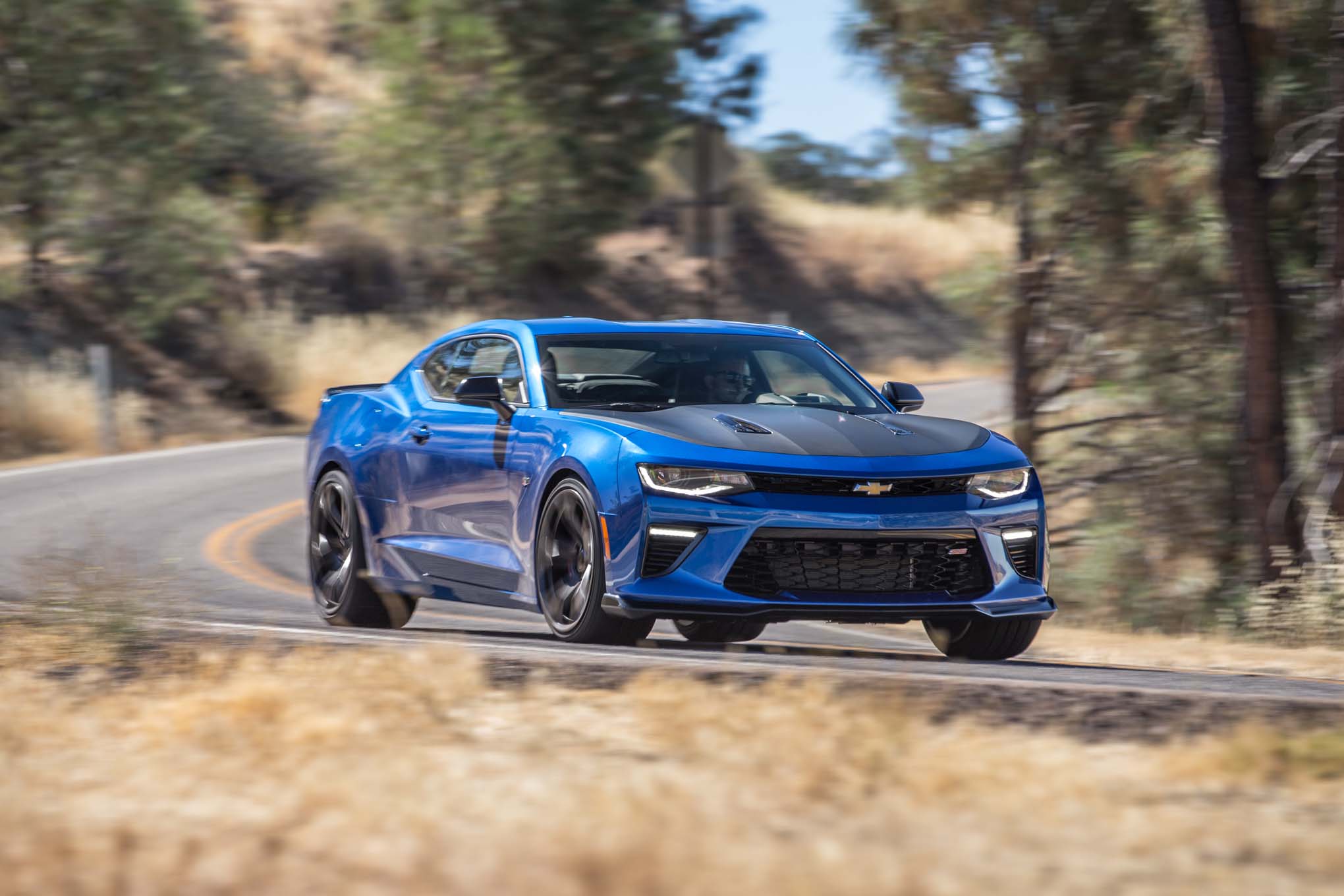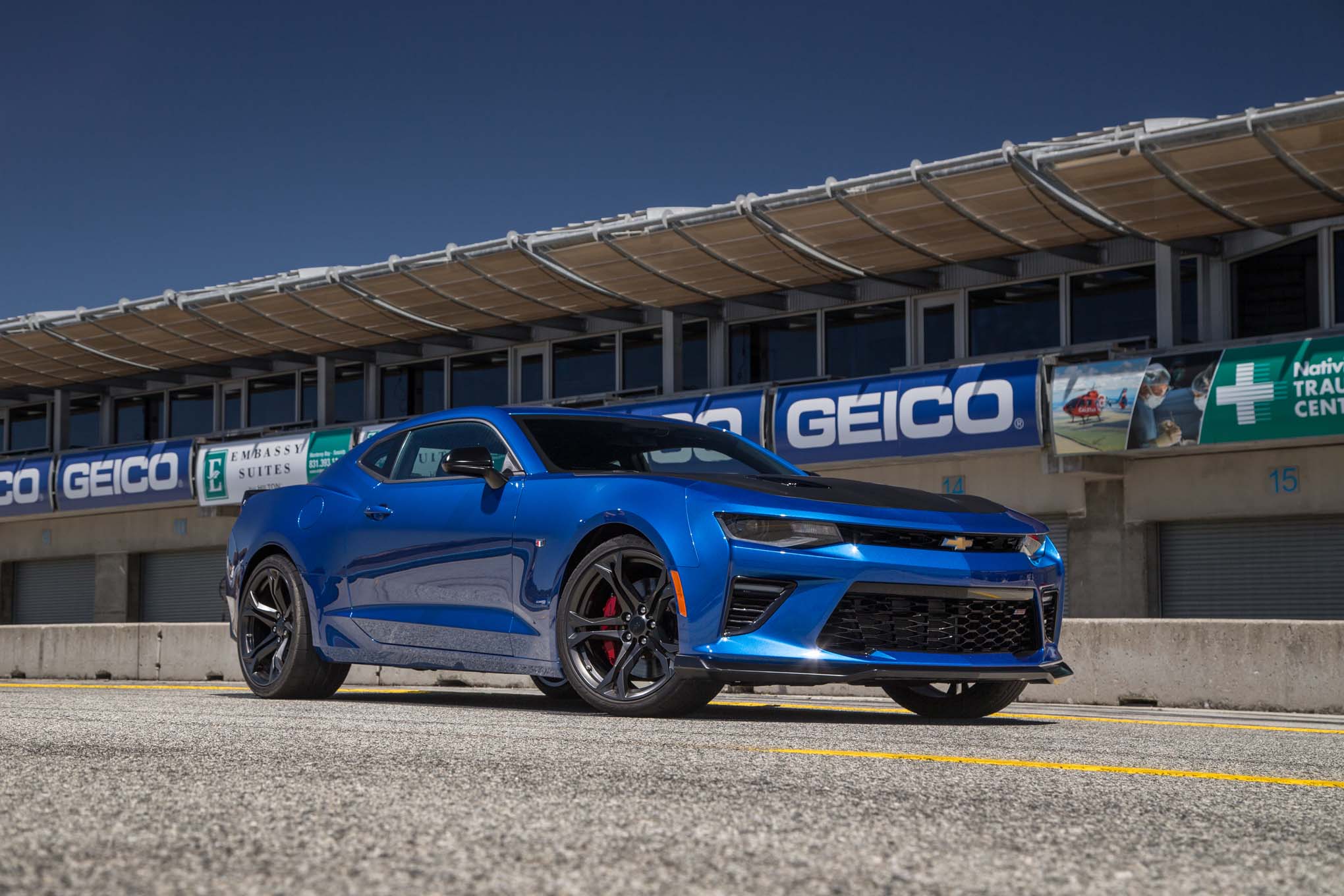 Comments
comments